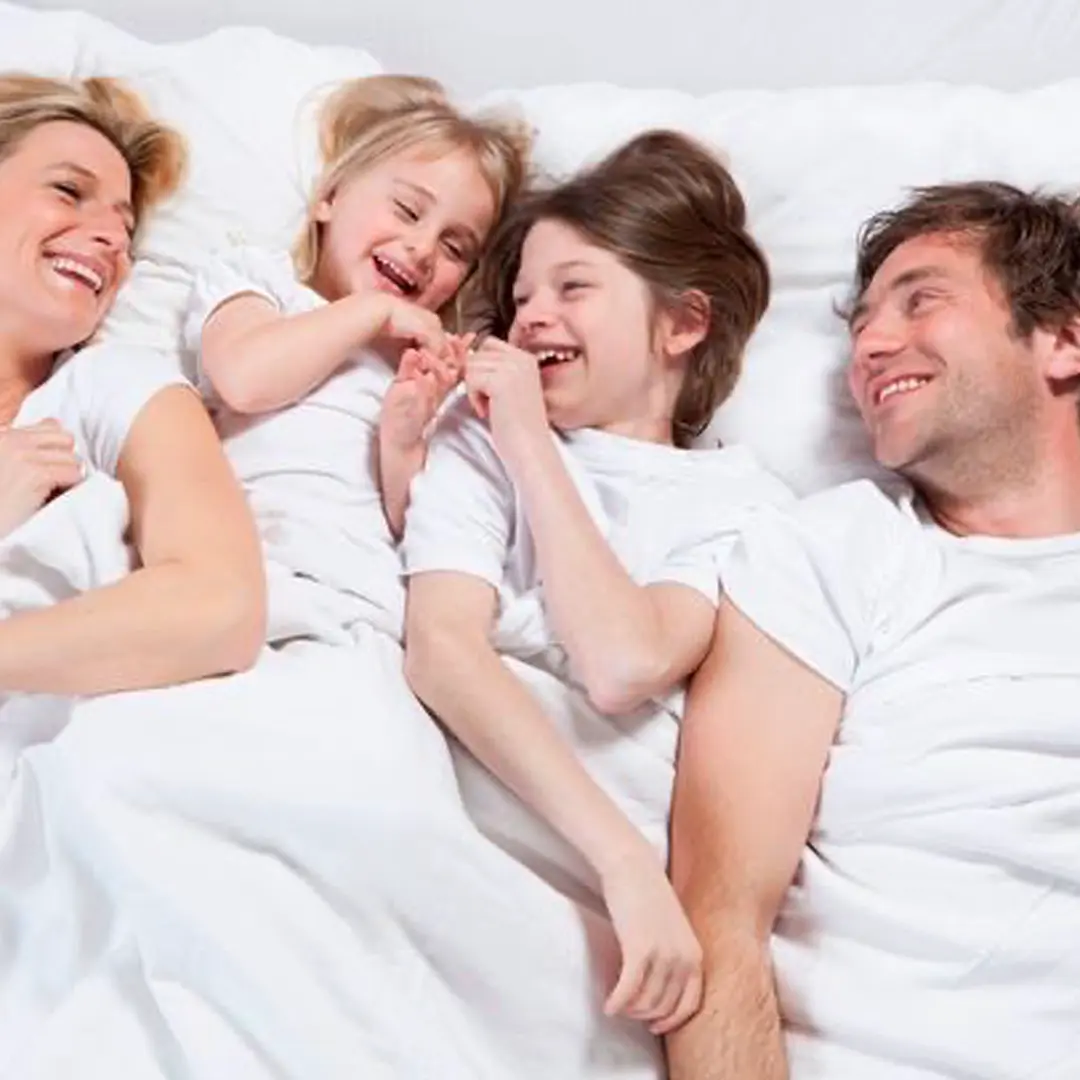 LONG STAY
Have a pleasant stay in a beautiful Mediterranean ambiance and homey atmosphere.
Our hotel is convenient for remote work, due to the light and spacious lobby lounge, along
with comfortable, multifunctional suites.
Should you need to relax and slow down, down while focusing on your inner being or your
loved ones, you may choose balanced meals by the sea or the peace of our sandy beach.
For those who love to explore and stay active, on disposal are hiking tours to the nearby
mountain peaks.
TERMS
Minimum stay of 14 days
Offer is available: 25 th of Avg – 15.10.2023.
BENEFITS
Included buffet breakfast
Free parking space
Free sunbeds in Beach Club Raffaelo
20% off on Laundry services
Free stay for children up to 12 years old
PRICES (for 14 days)
Starting from:
1.260€ per 2 persons (Studio apartment)
1.386 € for 2 persons (Raffaelo suite, park view)
1.442 € for 2 persons (Castelnuovo suite, side sea view)
1.526 € for 2 persons (Superior suite, sea view)
1.710 € for 2 persons (Family suite, sea view)